If you've ever dreamt of becoming a part of the vibrant St Kilda Esplanade Market, the opportunity is knocking!
We're on the lookout for talented makers, visionary designers, and imaginative creatives to join our thriving market family.
Applying is a breeze, so don't miss out - take the leap and apply right away!
We're eager to connect with you and explore the creative possibilities together.
Discover all the essential details you need to kickstart your journey towards securing a stall at the St Kilda Esplanade Market.
Before you submit your application, we kindly request that you carefully review the information provided below.
Our vision
The St Kilda Esplanade Market is a world-renowned art and craft makers' market in an iconic beach-side location – a place of choice for art and craft makers, and for customers seeking quality, authentic Australian made products.
Brand values
Your family's Sunday sensory experience.
We are proud to be an Australian icon celebrating our local makers.
We are quirky, original, and captivating.
The electric vibe of St Kilda.
Opening hours
Every Sunday from 10am to 5pm (daylight savings hours) 4pm all other times.
*Opening and closing times are subject to the extreme weather forecast, as per trading permit conditions, and may change without notice.*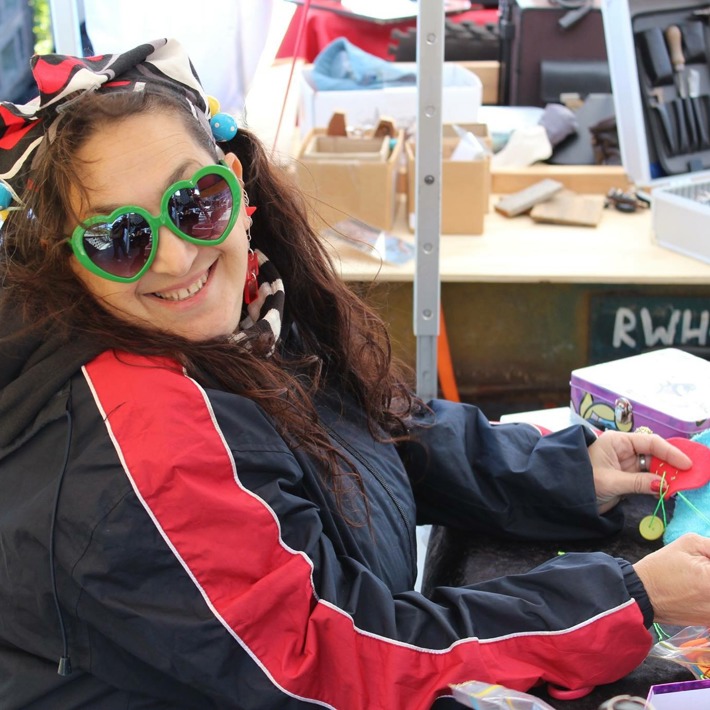 Application information
Your application will not be reviewed if areas are not completed.
Ready to apply?
It's easy to apply online, just fill out or online application form with the required information.

Frequently Asked Questions (FAQs)